In the beginning … there was music
January 7th 2015, a generic Wednesday, on which an energetic start into the new year somewhat battled with the wish to prolong the skiing vacation that had ended a few days ago. But then: "News Flash. The editorial headquarters of a satire magazine in Paris, France, were attacked. Several people are dead." Charlie Hebdo. Yet another religiously motivated attack. Yet again the media talking about "them", and "us". Another event leading to shout outs to close Europe off. This had to stop!
That Wednesday evening – in Hamburg like in many cities around the world – people gathered, mourning and at the same time demonstrating for an open, peaceful, and democratic society. They wanted to show that they would not be intimidated by some fanatics. For a while, I was part of this group. The disbelief about the events manifested itself in a bodily tangible quietness. Then again, what were you supposed to say in such a situation?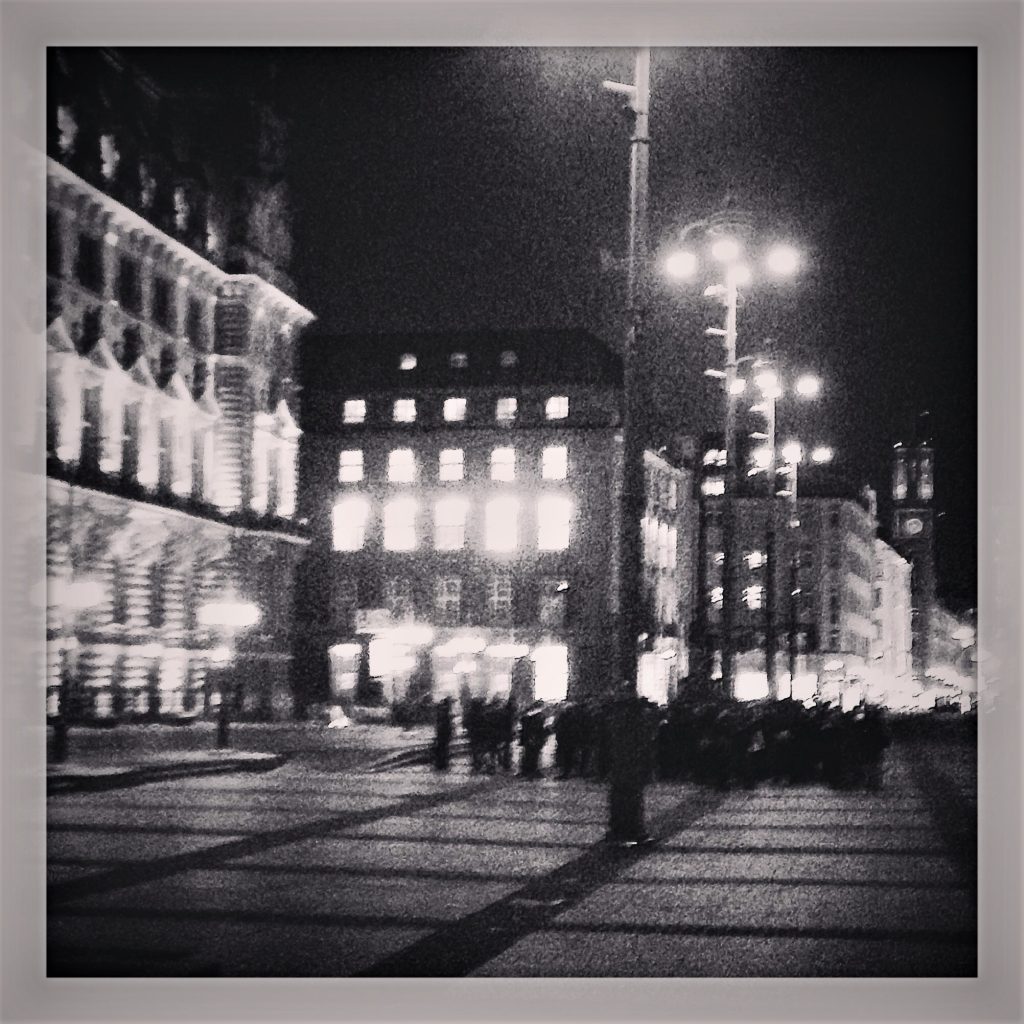 Shortly after the attack on Charlie Hebdo, the idea to The same WORD developed. I thought, "Doro, you need to write a piece of music, combining musical elements of the different religions. After all – music connects people."
I never did, but the idea stuck. Fast forward about 20 months, and there I was, brainstorming with myself and all of a sudden the project developed right in front of my eyes. I will write a text – after all, as a journalist and writer, words are my profession – which will be set to music by composers with links to the different religious traditions. We will research together and we will write the piece together.
We will learn together and from each other. And we share our experiences – in workshops, and most importantly through our music and our words. We will try to enable dialogue and discussions with our work, our approach to life, and our values.
And maybe – just maybe – because of the dialogue and the discussions with and amongst our fellow humans, somebody does not take the next best weapon to kill their supposed "enemy", whether in a literal or metaphorical sense. Just maybe, this person thinks about their plans for that one additional second, and puts their weapon away.