The same WORD - an international artistic peace project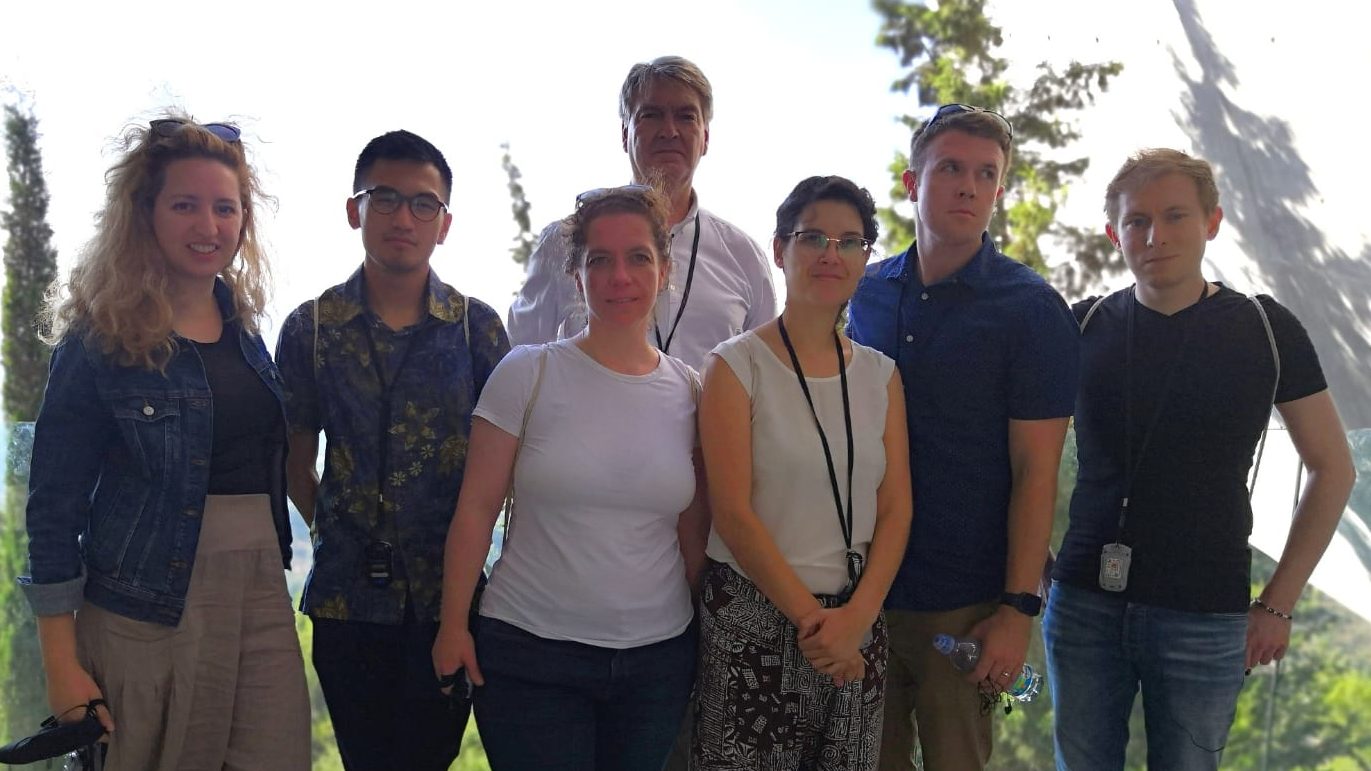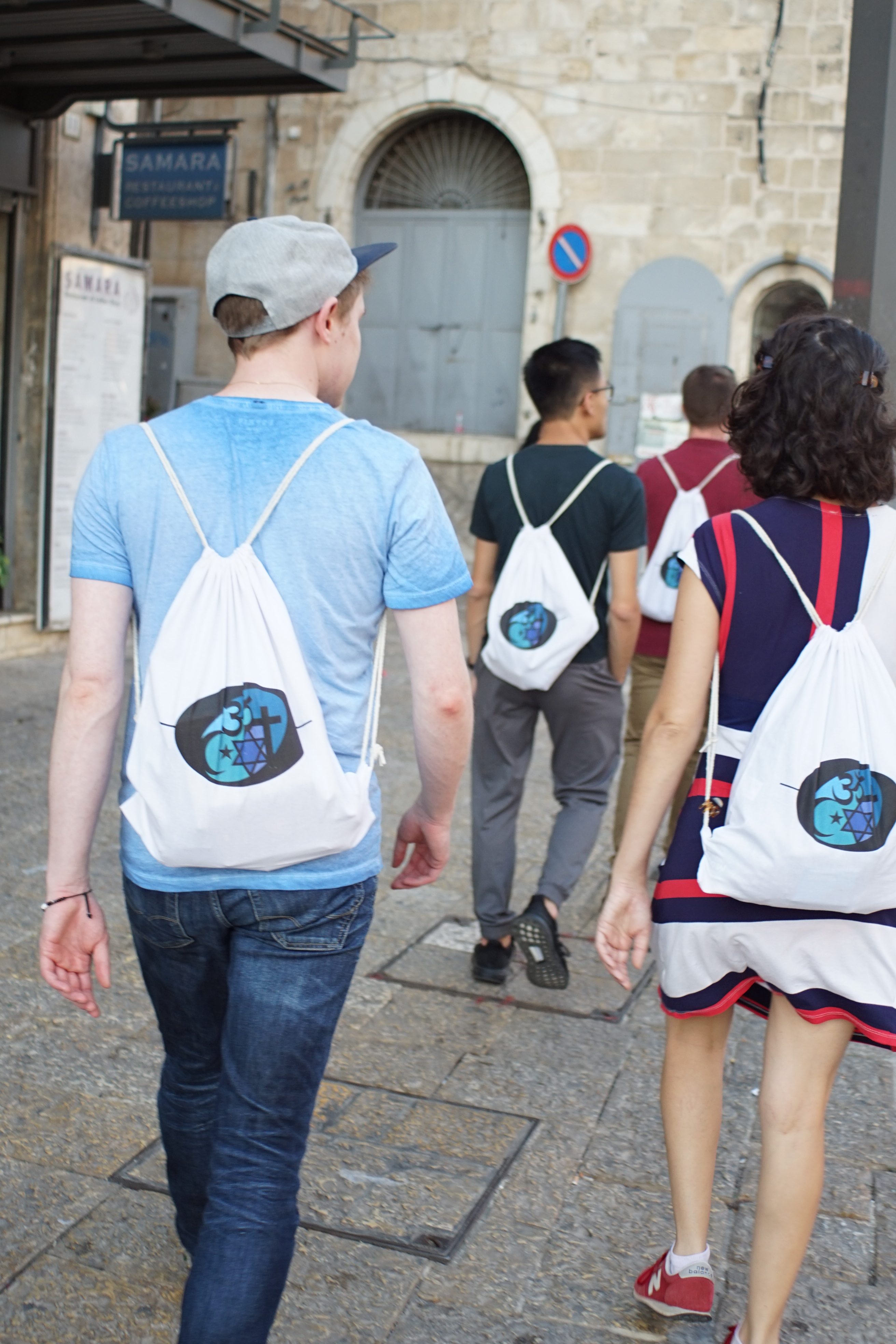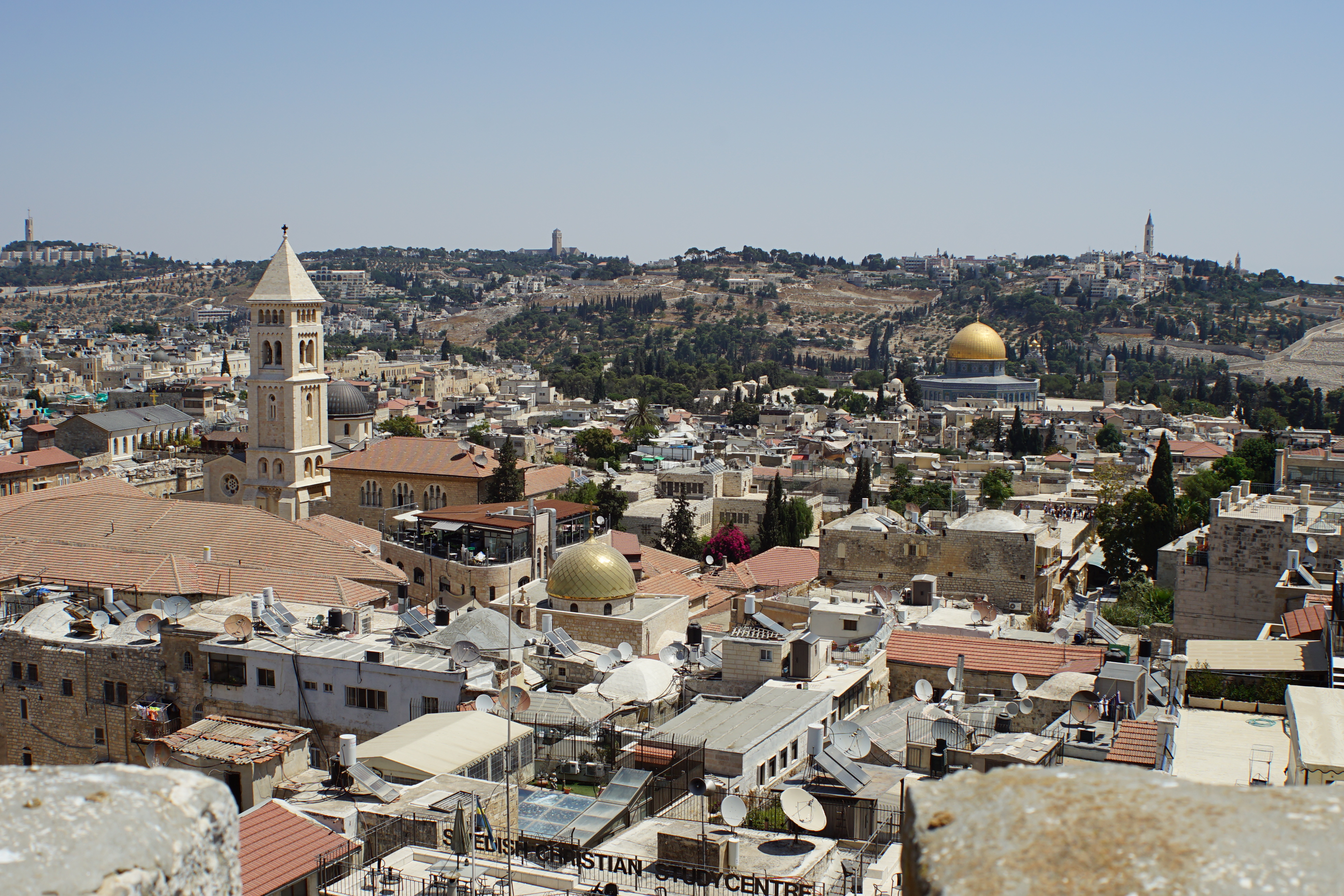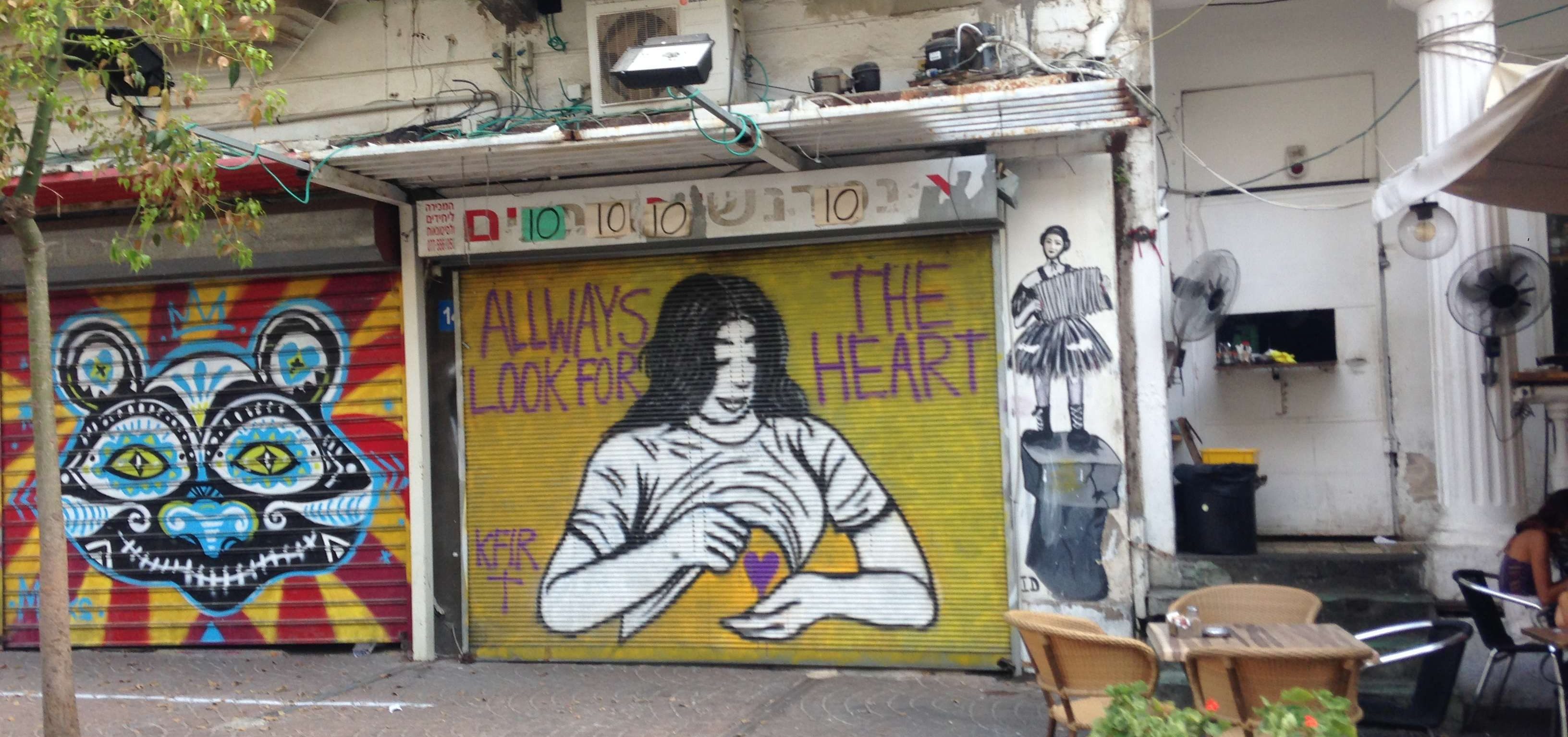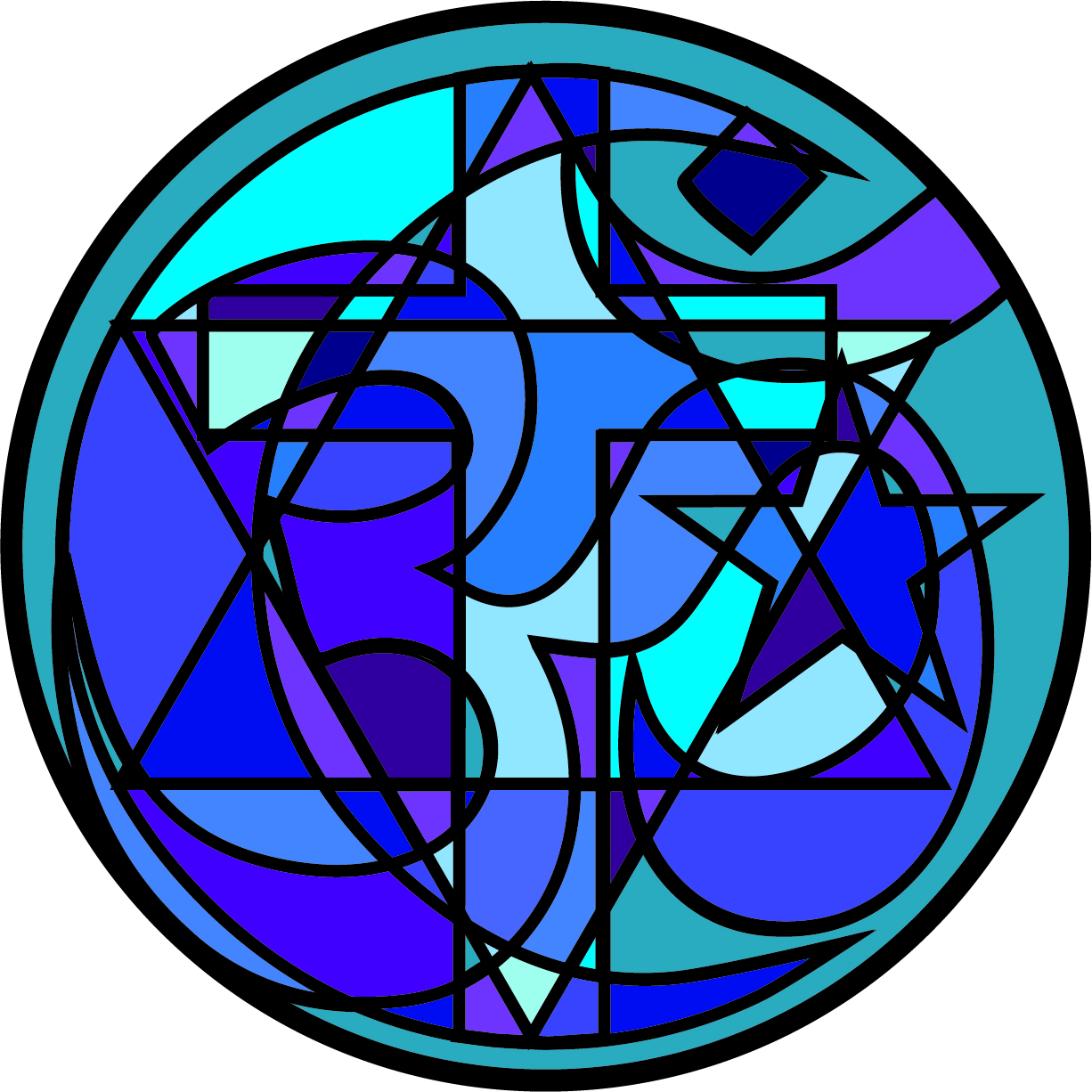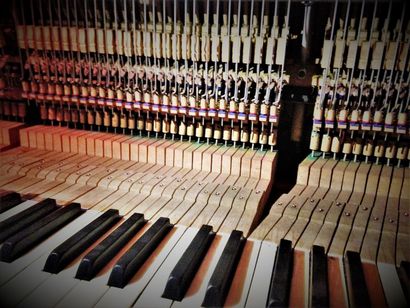 Slide 1
We speak many languages, but use
Geschichten - Wort
We have many stories told with
Glauben - Wort
We believe in different ways, but in
Wort - Möglichkeit
helps to overcome cultural divides.
Wort - Bezugspunlkt
expresses the deeply embedded
human commonalities
our cultures offer us
Wort - Versprechen
allows us to live the promise -
if we allow ourselves to listen to it.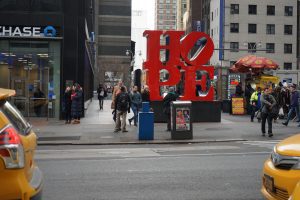 Behind the scenes, even Corona can't stop us. We're proud to present the first trailer for "The same WORD".
Read More