The same WORD - an international artistic peace project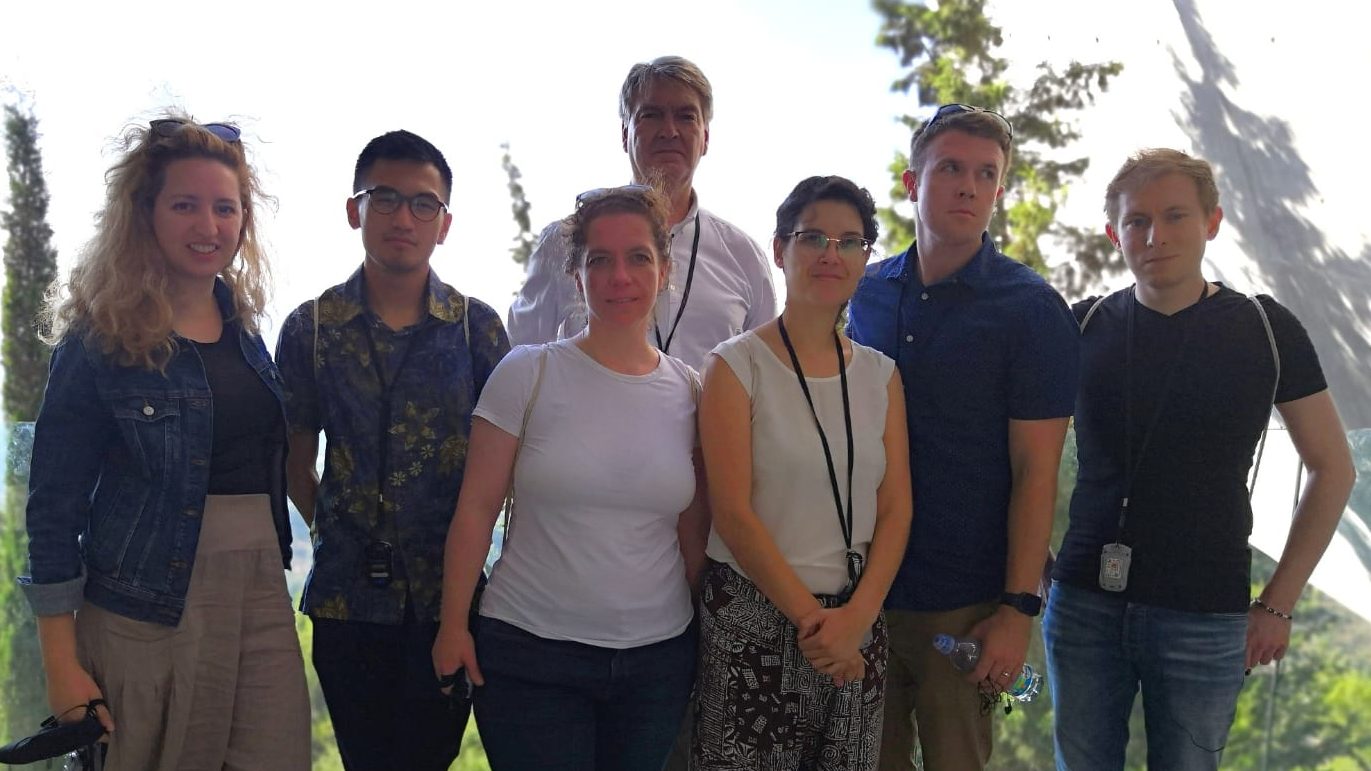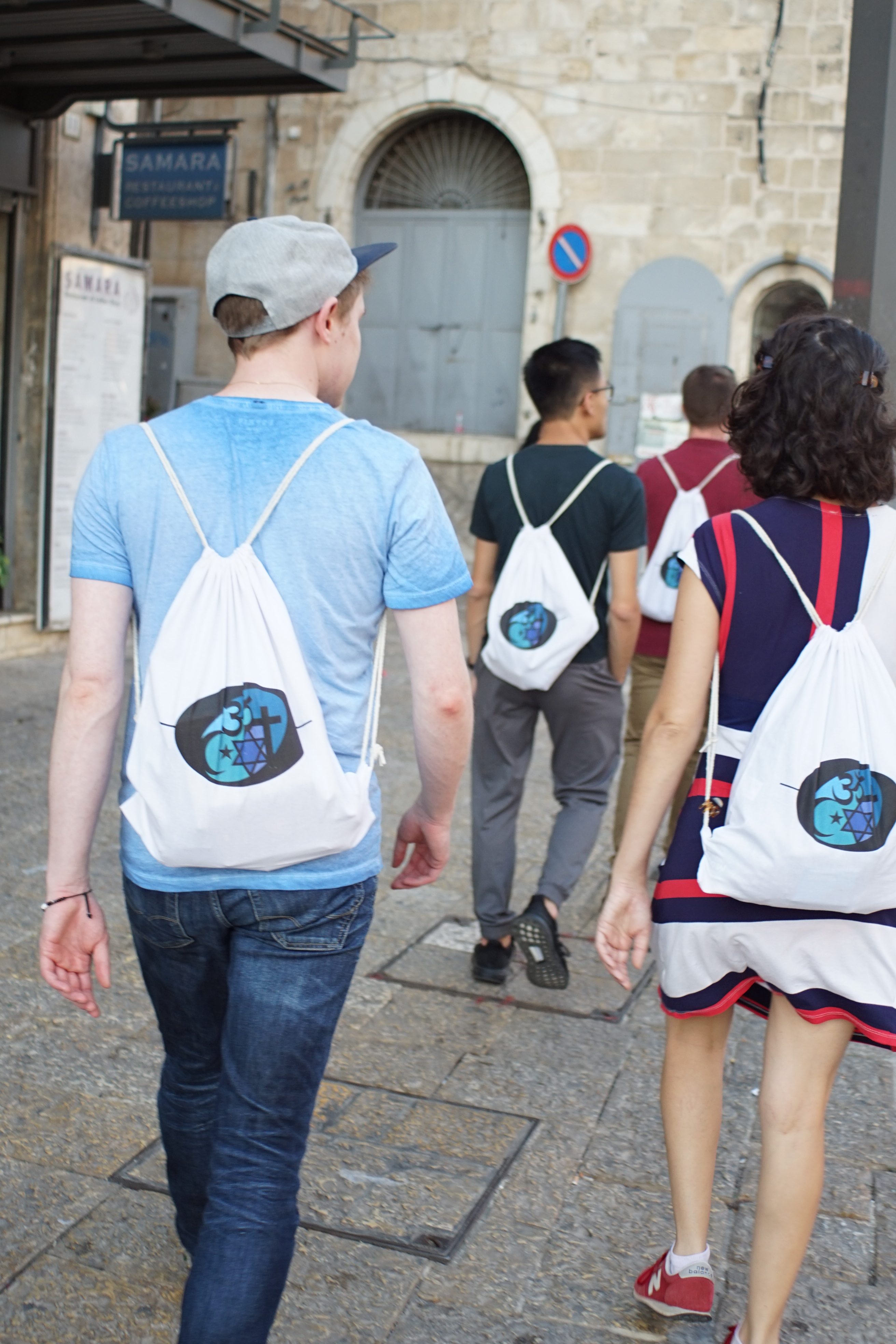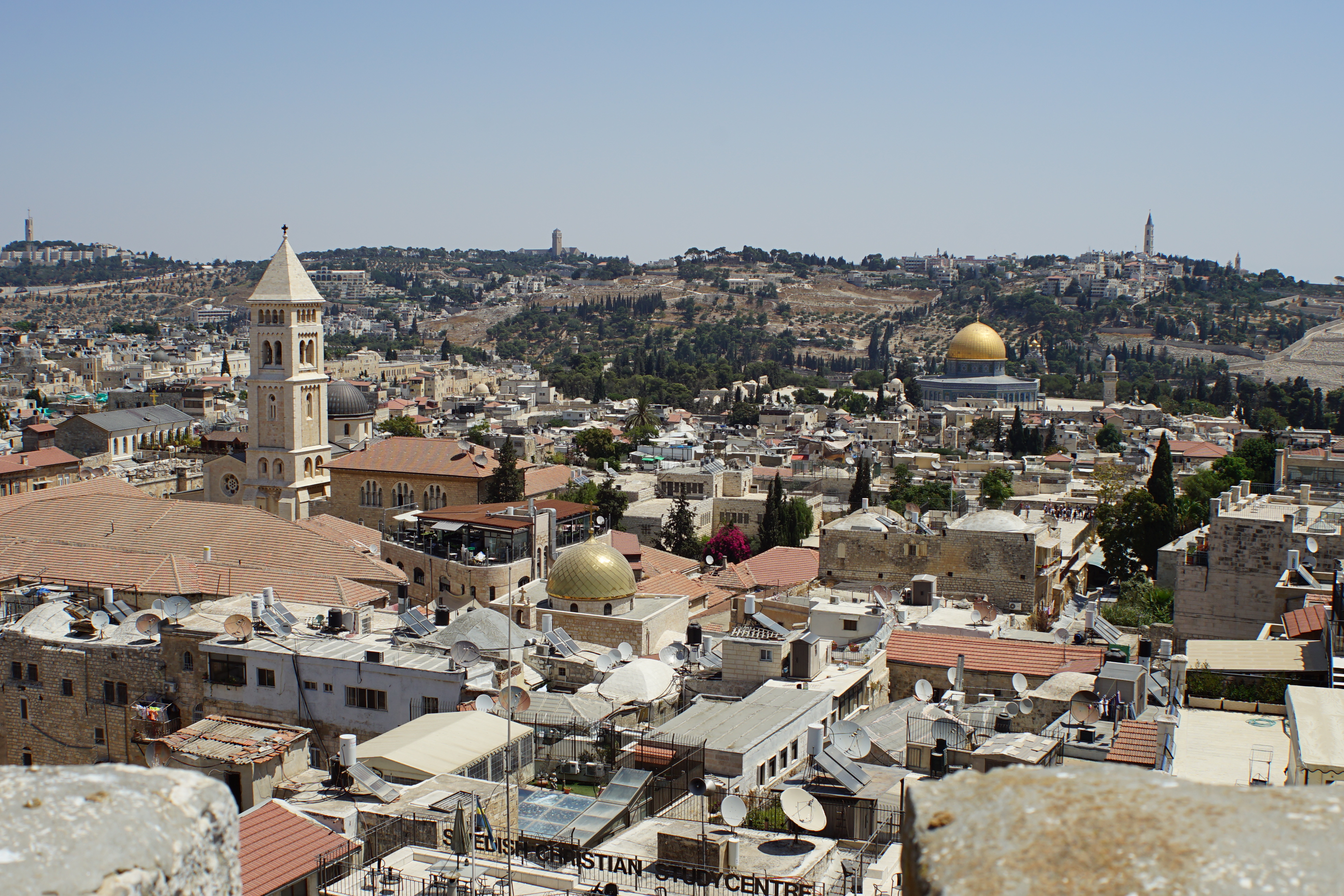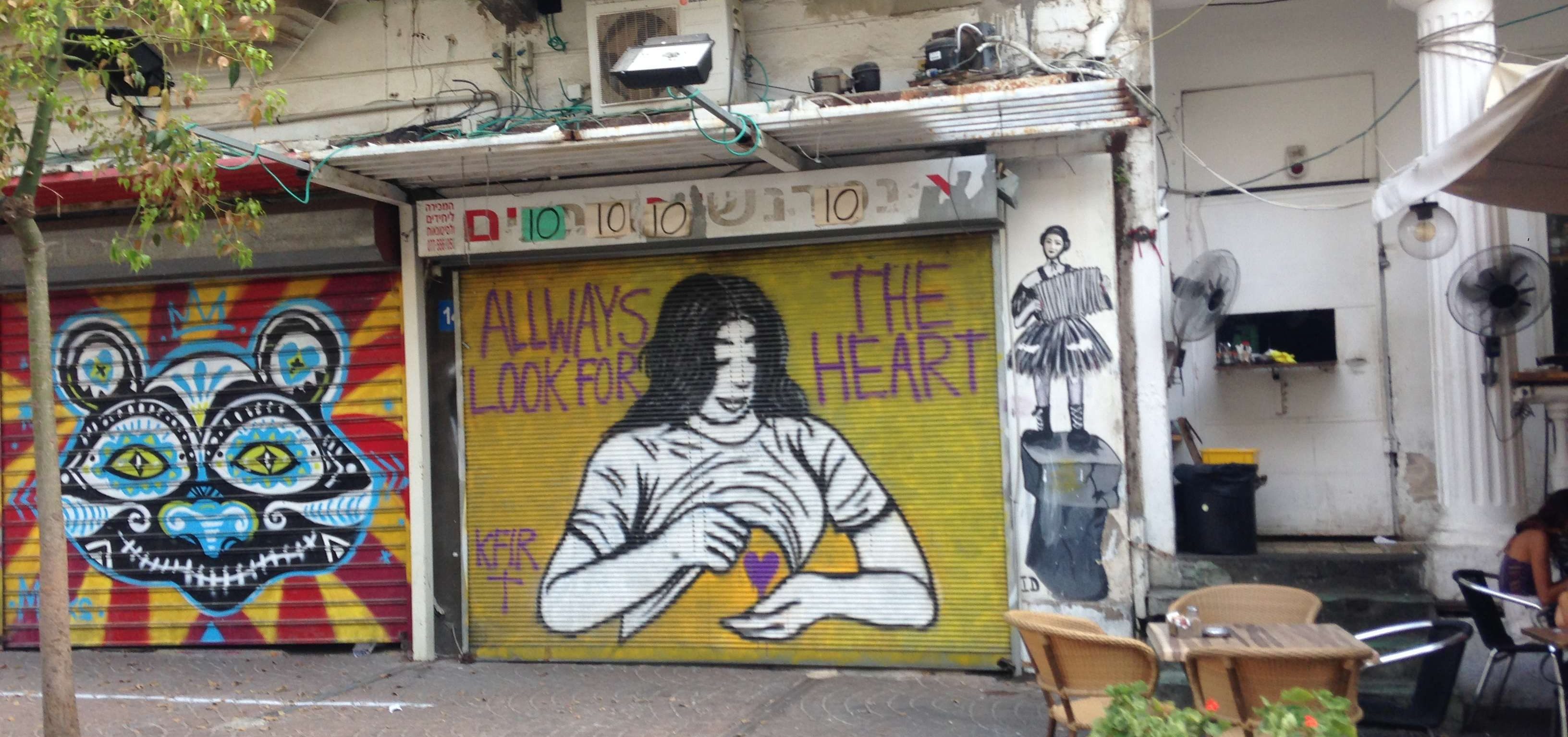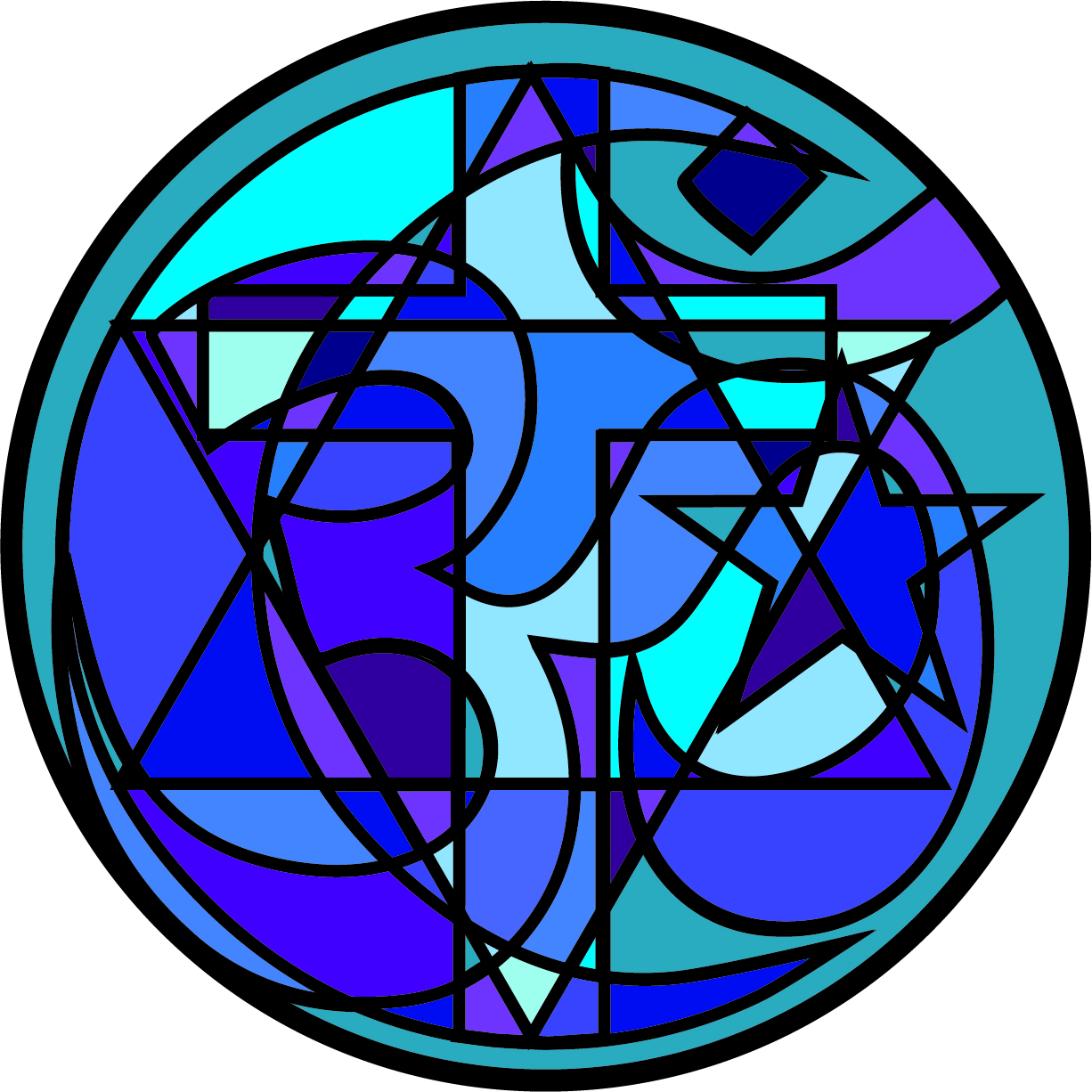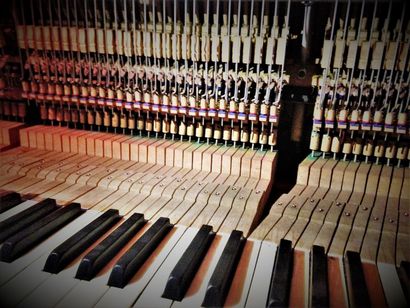 Slide 1
We speak many languages, but use
Geschichten - Wort
We have many stories told with
Glauben - Wort
We believe in different ways, but in
Wort - Möglichkeit
helps to overcome cultural divides.
Wort - Bezugspunlkt
expresses the deeply embedded
human commonalities
our cultures offer us
Wort - Versprechen
allows us to live the promise -
if we allow ourselves to listen to it.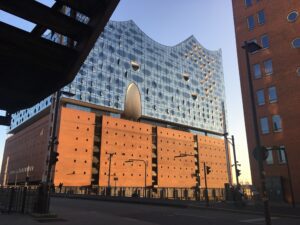 Today in three months, in the evening of February 10, 2023, we'll be drenched with adrenalin. The dress rehearsal has already taken place, the last…
Read More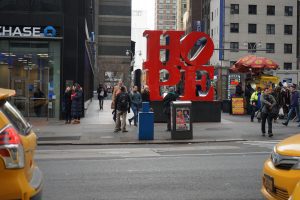 Behind the scenes, even Corona can't stop us. We're proud to present the first trailer for "The same WORD".
Read More