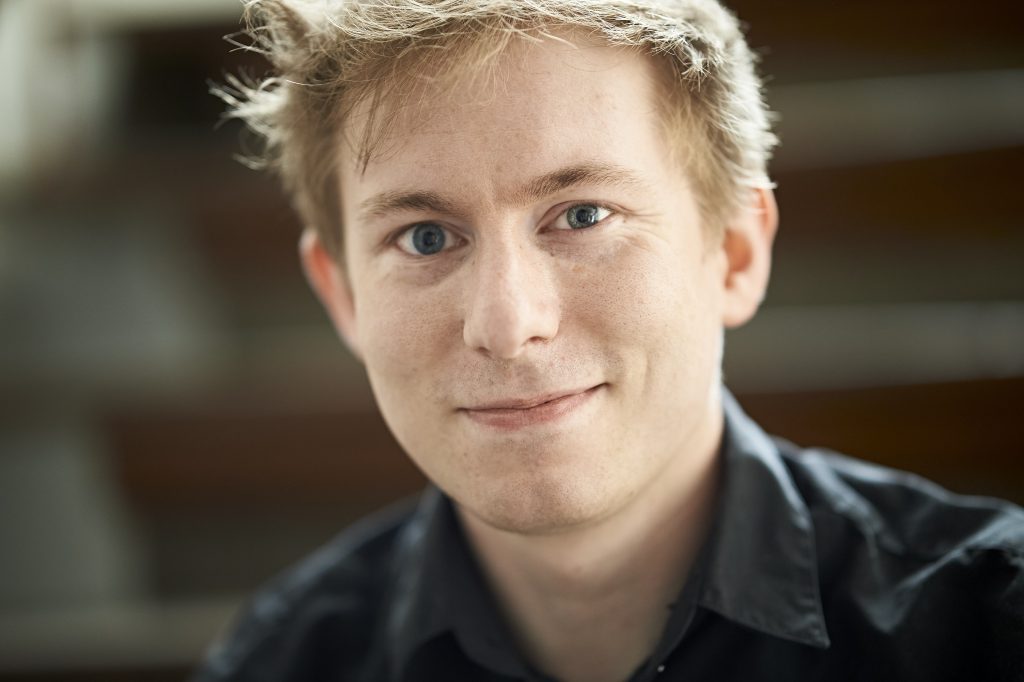 Martin Schneekloth
Martin Schneekloth (* 1989) already studied piano and organ as a child and finished his first degree as church-musician as a teenager. He holds Bachelor degrees in Church Music as well as Music Theory and Social Pedagogy, and a Master in Choral Conducting (2017) from the Hochschule für Musik und Theater Hamburg. Currently, Martin Schneekloth works as church musician at Heilige Dreieinigkeitskirche St. Georg in Hamburg. As part of Hamburg's church musician education program, he teaches voice as well as music history. He took part in countless concerts and tours in Germany and other European countries as singer, organist, pianist as well as conductor.
In addition to his love for modern classical music, he favors contemporary music and has taken part in many world-premiers, among others of works of Hamburg composers Christine Brückner and Jonathan Sievers, Columbian composer Catalina Rueda or Anran Jiang from China.
When you asked me to fill the position as musical director I thought: What a wonderful and innovative Idea, which is so obvious. I firmly believe that we can do our part to improve the world, to make it a better place. Through music – but also by showing that different cultures and religions have the same ethical basis: Peace and Love – which make the world a more livable place.