The Composers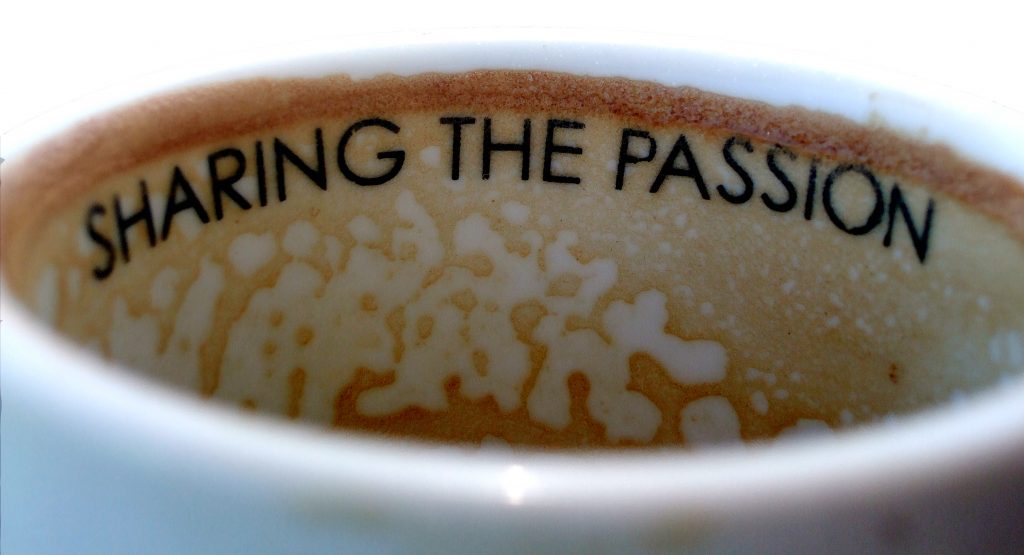 One text, five composers and 16 pieces of music make up the heart of The same WORD – the composition. And this is its structure:
The four composers Na'ama Tamir Kaplan, Steven Tanoto, Colin Britt, and Suad Bushnaq – comprising the traditions of Judaism, Buddhism, Christianity and Islam – together compose a musical piece that consists of four movements. The movements set text to music that focusses on the topics "Creation", "Life", "Peace" and "Eternity" – and each composer writes a quarter of each movement. These 16 parts will be joined into one piece by Friedrich Heinrich Kern.
For research and to get to know each other, the composers will meet in advance of the project's official start in Israel and the USA. Talking to experts in order to gain a deeper understanding of the different cultures, (musical) traditions and religions. Thus, the artists get the chance, to experience the cultures with all senses before starting to write their music.
After research, the project will start in early 2020. The premiere is scheduled for the following summer.