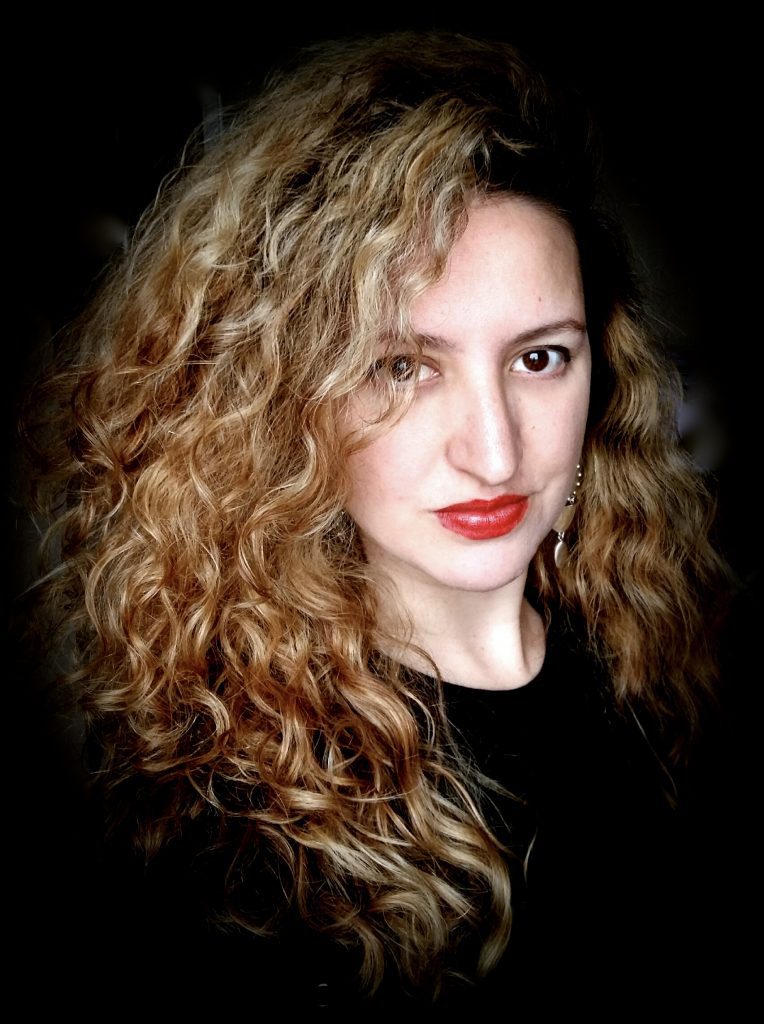 Suad Bushnaq
Suad Bushnaq (* 1982) is a Toronto-based, musically-multilingual, Arab-Canadian film and concert composer whose music has been hailed as 'reflective and touching' (BBC The Arts Hour). Her concert music has been performed in Europe, North America, and the Middle East. It includes a large body of works for solo instruments, small ensemble, electroacoustics, choir, and symphony orchestra.
Born in Jordan to a Syrian mother and a Bosnian-Palestinian father, she is one of a handful of Arab women composers in the world. After completing part of her music education at the Higher Institute of Music in Damascus, Syria, she was awarded a scholarship from the music composition program at McGill University, where she completed a Bachelor in Music Composition in 2009. In 2018, she was selected for the prestigious Slaight Music Residency at the Canadian Film Centre. She was also elected as a member of the Board of Directors at the Screen Composers Guild of Canada and won a grant from the Arab Fund for Arts and Culture to produce her new music album entitled 'Original Soundtracks from Independent Arab Cinema'.
In addition to composing, Suad Bushnaq has been a guest lecturer at the Muscat Festival (Oman, 2016), NC Governor's School (North Carolina, 2016 and 2017), and the University of North Carolina Wilmington.
Honors:
Silbermedal at the Global Music Awards (2018) for "The Road to Jenin" from "The Curve"
Artemis Award/BEst Foreign Score (2019)