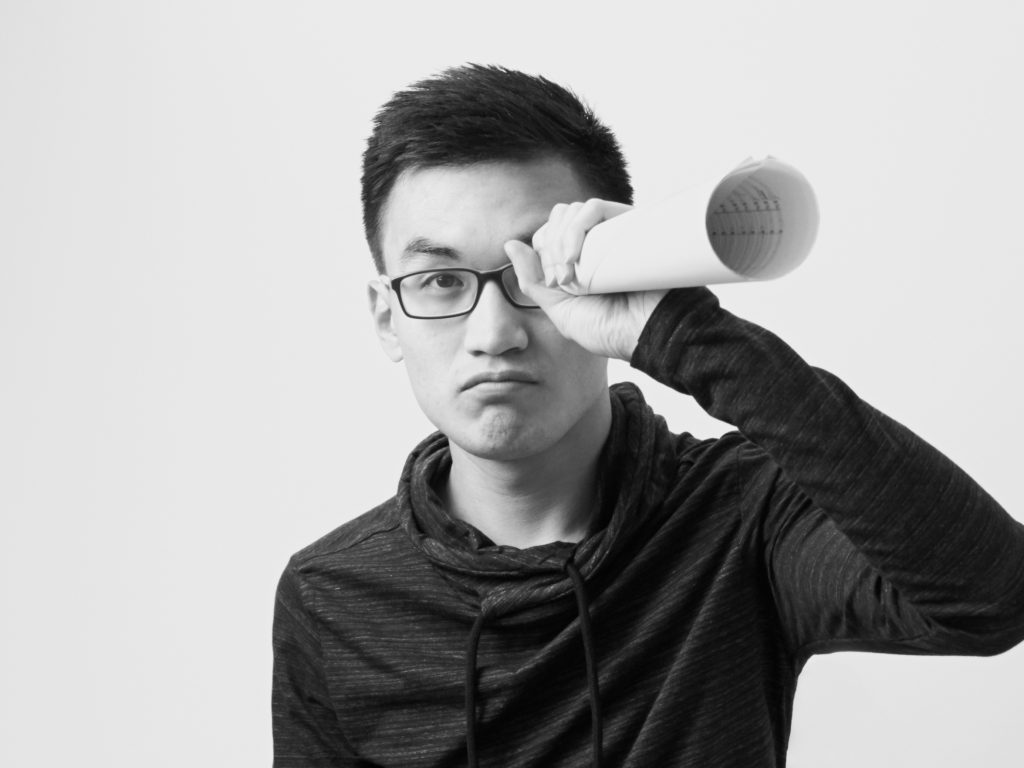 Steven Tanoto (* 1988) is a pianist and composer from Indonesia, living in Hamburg/Germany. He has received a Diploma for Piano from the Associated Board of Royal School of Music, as well as degrees in composition from The University of Adelaide (BA) and the Hochschule für Musik und Theater Hamburg (MA).
Groups that have performed his works include the Australian String Quartet, the Elder Conservatorium Chamber Orchestra, Bella Voce or the Eclectica Trio. Since 2014, Steven is involved with the annual Non-Piano/Toy Piano festival organized by Hamburg-based pianist Jennifer Hymer, providing new compositions and arrangements for ensembles focused on the toy piano that have been performed by musicians specialized in new music.
Additionally he teaches piano at The International School of Hamburg, works as a lecturer at the Hochschule für Musik und Theater Hamburg and has started his own Gamelan group in conjunction with the Elbphilharmonie Hamburg in 2017.
Born in the Islamic country Indonesia into a Chinese family with Christian and Buddhist parents and Taoist grandparents, I was immersed not only into several cultures but also several religions from early childhood on. While attending a catholic school every day, family visits to Buddhist temples were a regular occurrence. Since 2012 I also engage myself in Javanese Gamelan, the traditional ensemble music of Central Java. Gamelan represents an indigenous art form that has been shaped through thousands of years by peoples believing in Animism, Hinduism, Buddhism as well as Islam.