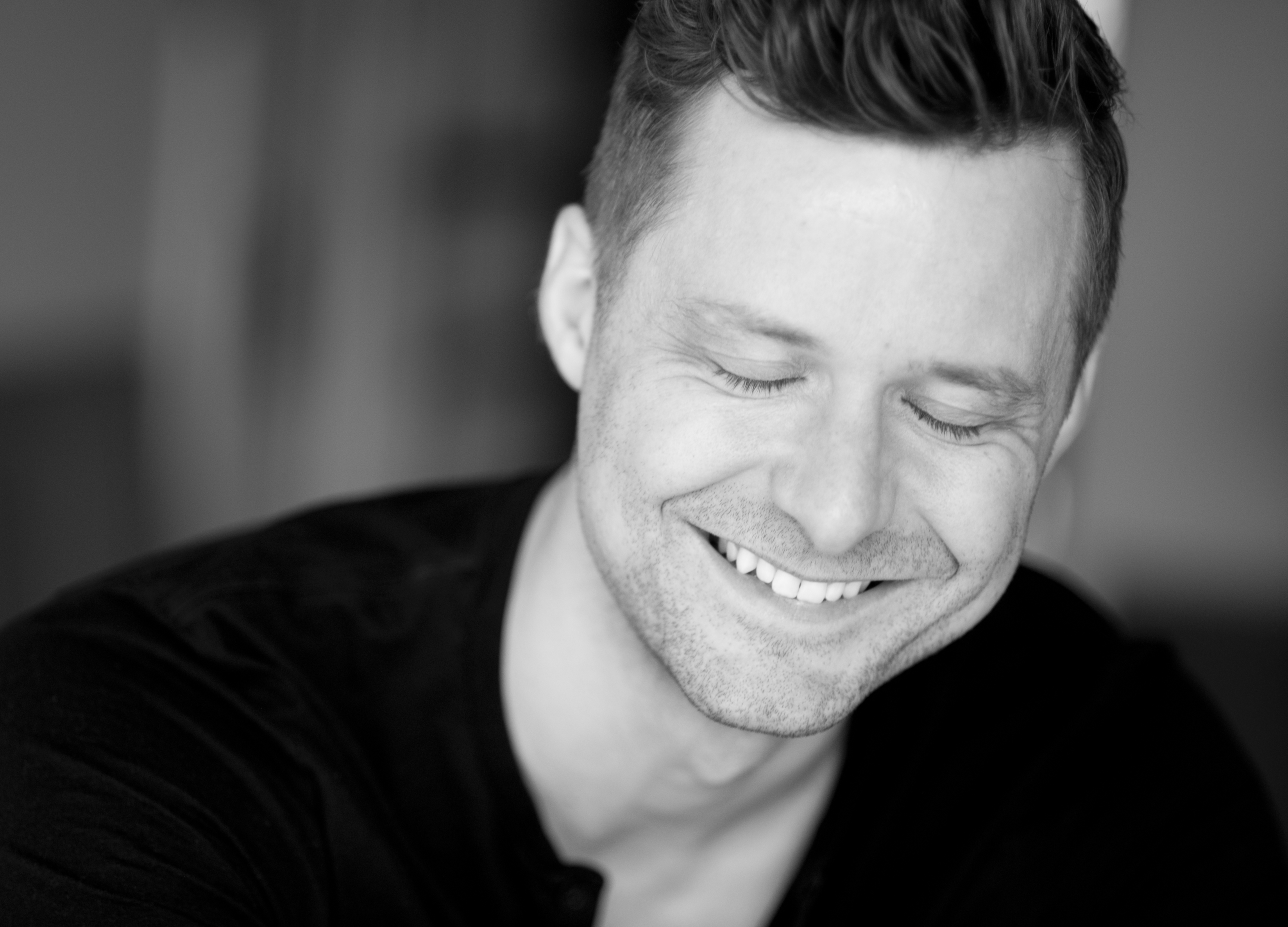 Friedrich Heinrich Kern
Friedrich Heinrich Kern (*1980) is a German composer, pianist, and glass harmonica player. He has made appearances as a performer and composer in the United States, Europe, the Middle East and Asia. Kern's work is dedicated to exploring wistful, unfolding soundscapes and discovering the realms between dreams and consciousness. He moves freely between the worlds of electronic and acoustic music, unwilling to be limited by boundaries, languages, and any barriers between them. One of the few professional glass harmonica soloists worldwide, he plays the only existing modern version of the glass harmonica in North America, the Verrophone.
Kern began his studies in his home country of Germany where he earned degrees in both piano and composition at Hochschule für Musik und Darstellende Kunst Mannheim. He then traveled to Korea on a scholarship, studying traditional Korean music. In 2008, he moved to New York City, where he received a MacCracken Research Fellowship Award and a PhD in Music Composition and Theory from New York University (2016).
In addition to his solo performances, he currently teaches a composition class at New York University and performs with The Metropolitan Opera. Kern has composed works for acoustic and electronic instrumentations, ranging from solo piano to full orchestra. Musical connections shape his ideas and genius. His latest collaboration is 'The New Paganini Project' with Niklas Liepe (Sony Classical, 2018).