The Structure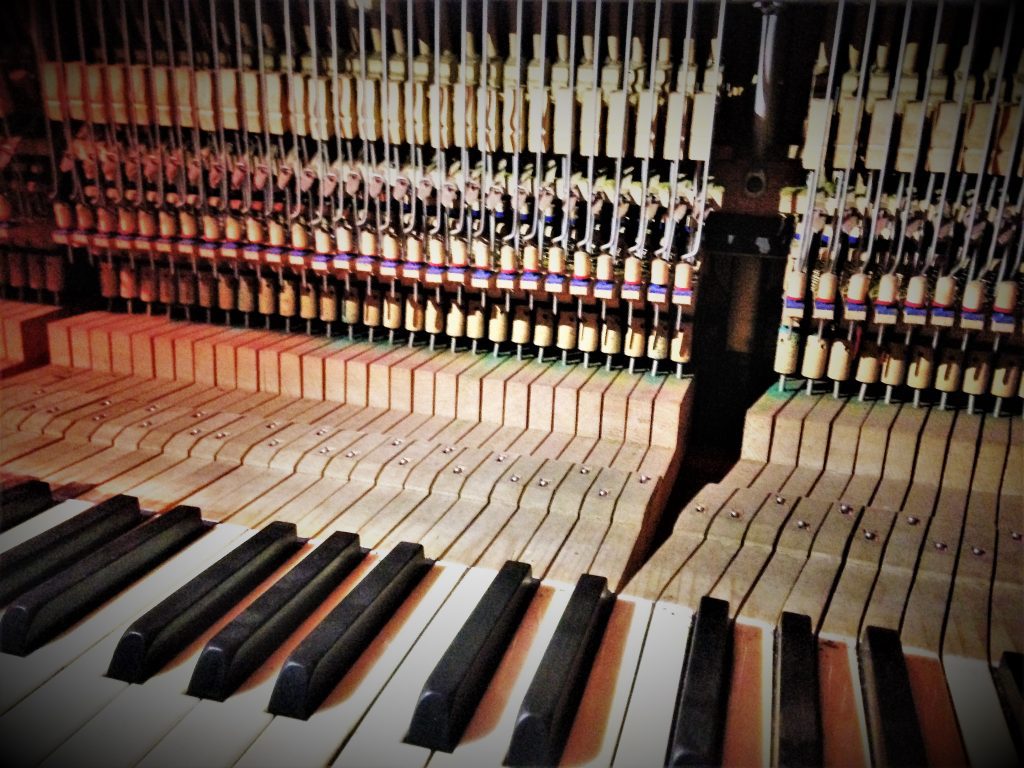 The same WORD consists of several different parts, all of them important in their own right. The heart of the project, however, is a composition for chamber orchestra and chamber choir, written by four composers with links to the four different cultural traditions Judaism, Buddhism, Christianity, and Islam. A fifth composer will meld their works into the final piece.
The composers are Na'ama Tamir Kaplan from Israel, Steven Tanoto from Indonesia/Germany, Colin Britt from the USA, Suad Bushnaq from Jordan/Canada and Friedrich Heinrich Kern from Germany. This motley crew has a very diverse background and in addition to its love for all things music at least one thing connects them: an all encompassing curiosity.
To increase the impact of lyrics and music on an additional sensual level, visual artist Katrin Bethge from Hamburg will perform life projections during the premiere performances .
Another important part of the project is an educational outreach program, in which workshops take the structure of The same WORT – to find commonalities in literature and music and create new creative works – and apply them to groups made up of different backgrounds. These workshops will be offered on performance days at the performance locations, the workshop material will later be made available to interested parties worldwide.
After the world-premiere performances, an international tour of The same WORD will take place. Musical director and conductor for both will be Martin Schneekloth, also from Hamburg, Germany.
The last section of the project is a film documentary which will show the evolution of the project.