Today in three months, in the evening of February 10, 2023, we'll be drenched with adrenalin. The dress rehearsal has already taken place, the last organisational things will be dealt with, all composers will have arrived in Hamburg, Martin will most probably think through the score ever again, and Katrin's projectors are already at the Elbphilharmonie. Because exactely there we will performe the premiere of "The same WORD": on February 11, 2023 at 7:30pm in the "Kleiner Saal". Save the Date!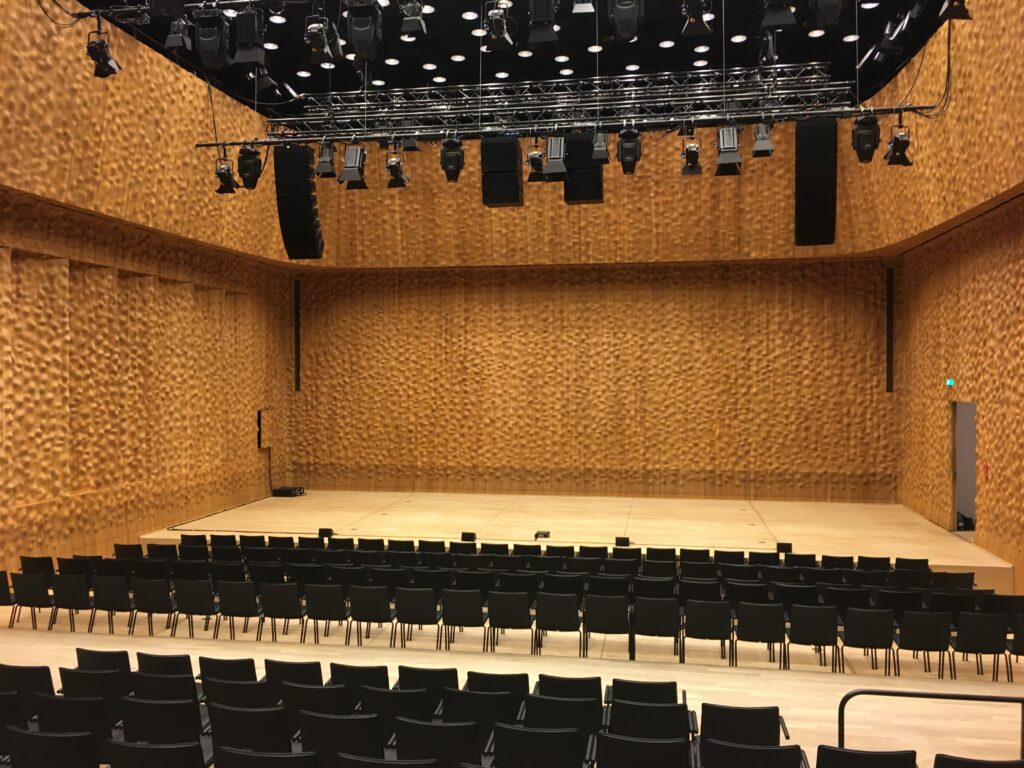 Whoever won't make it to the Premiere or is so blown away that they want to listen to and see the WORD a second time (and those are currently the only two performances), has a second chance a day later, on February 12, 2023. This time, the location will be at Dreieinigkeitskirche in St. Georg, right in the center of Hamburg, as well at 7:30pm.
The ticket sale will start within the next couple of weeks. Tickets for the Premiere at the Elbphilharmonie will be sold via the Elbphilharmonie (a link will follow as soon as the event is online). The tickets for the second performance at zweite Aufführung will be sold via this website.